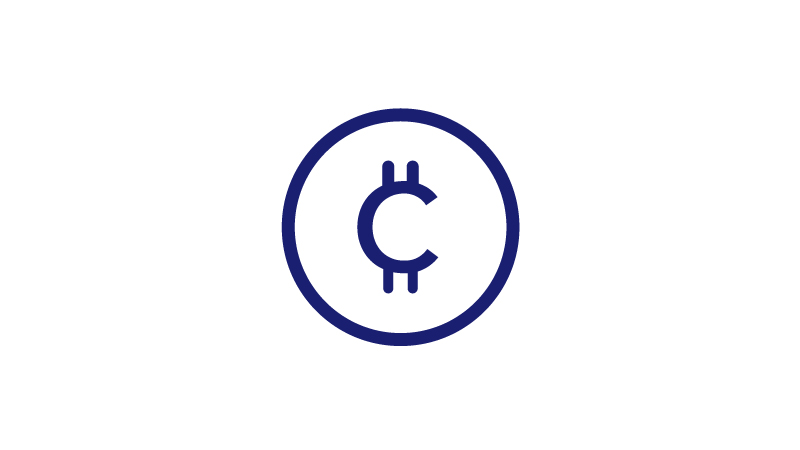 Learn about crypto
Uncover trends in digital currency and explore growth opportunities.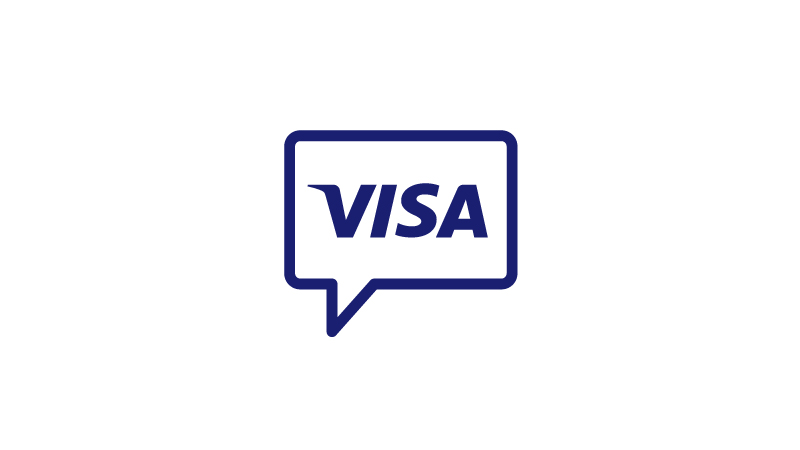 Consult with our experts
Research, design and test solution concepts for new digital currency technologies using human-centered design.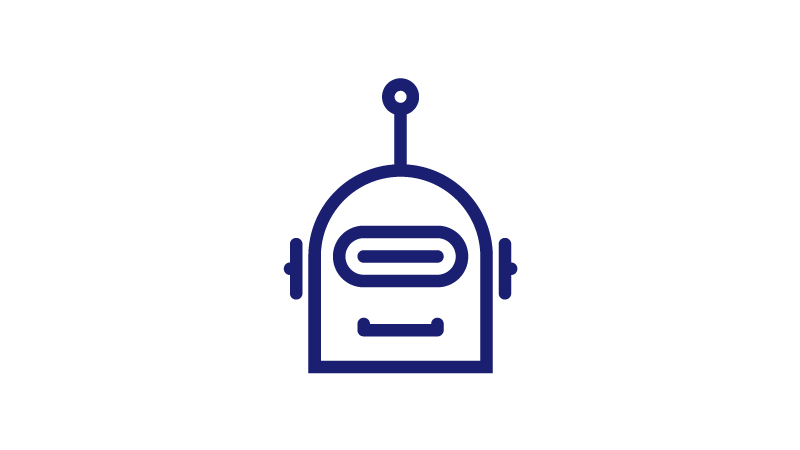 Co-create the future
Develop and pilot proof of concepts with payment engineering experts.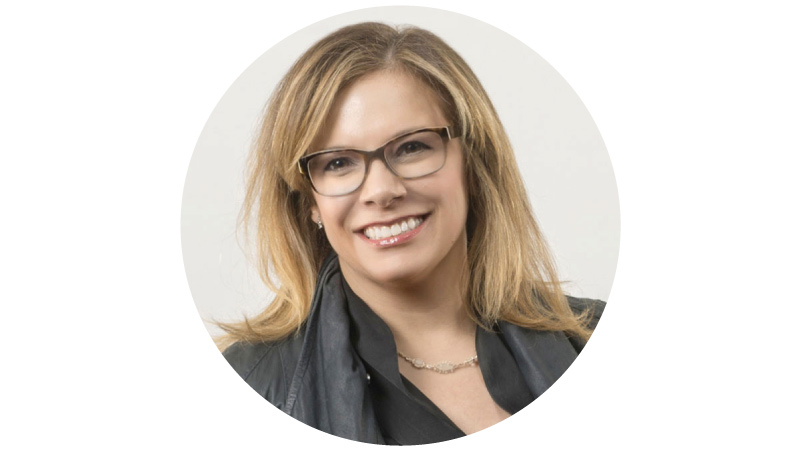 Amy Dawson
Head of Innovation, Global
"Our clients are tracking the rise of digital currency. There's a lot to consider. We're here to guide them through this landscape."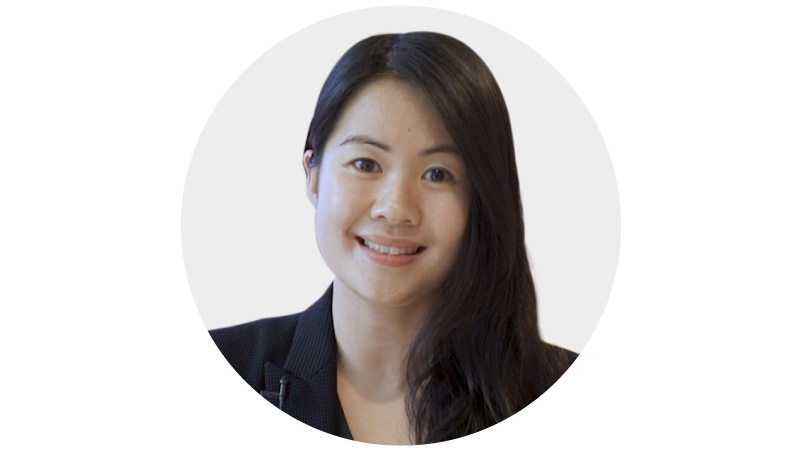 Ciyi Lim
Head of Innovation, Asia Pacific
"We can help identify new opportunities and lay the strategic groundwork for crypto adoption."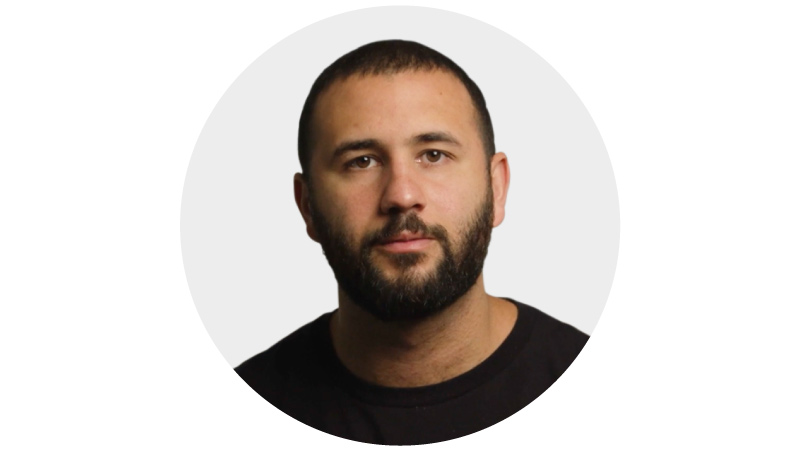 Cuy Sheffield
Head of Crypto, Global
"We've developed new products and solutions that will bring our clients into the fold."
Ready to take the next step?
Contact your account executive today to schedule a meeting with Visa's digital currency experts.
Go to Visa Crypto Solutions