Visa Signature
Your discerning tastes deserve equally exclusive privileges. Move up to select rewards and unrivalled access with Visa Signature.

Global acceptance
Be welcomed. Your Visa Signature card is accepted at tens of millions of merchants worldwide.

Global customer assistance
If you have lost your Visa card, we can help block your account, send a replacement card and provide emergency cash.

Global ATM network
Get cash when you need it. Your Visa Signature card is accepted at over 1.9 million ATM locations worldwide.

Offers
Discover hundreds of deals, discounts and privileges.
Banks which issue Visa Signature cards may offer additional benefits and privileges with applicable terms and conditions. Visa makes no warranties and guarantees on the terms of service, coverage and applicability of benefits provided by card issuers.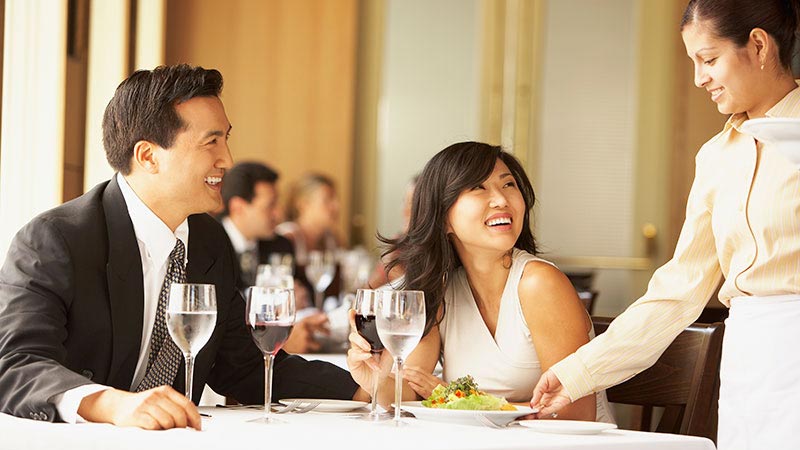 Visa Concierge is a premium service to suit your lifestyle. From travel reservations, booking tickets to a show, discounted access to golf clubs or that special dinner reservation, your Visa Concierge is here to help.
The service is now available anytime at your fingertips with the new Visa Concierge app. Search for "visaconcierge" or download the app now from:
You can also call the Visa Concierge hotline. Click here to view a full list of all Visa Concierge hotline numbers.
Visa Signature Card Issuers in Hong Kong

Aeon Credit Service (Asia) Co. Ltd

BOC Credit Card (International) Limited
Citibank (Hong Kong) Limited
DBS Bank (Hong Kong) Limited
Industrial and Commercial Bank of China (Asia) Limited
Standard Chartered Bank (Hong Kong) Ltd
The Bank of East Asia Limited
The Hongkong and Shanghai Bank Corporation Limited
Visa Signature Card Issuers in Macau

Banco Comercial De Macau S.A.
Bank of China Limited

Industrial and Commercial Bank of China (Macau) Limited
OCBC Wing Hang Bank Limited