Unique Dining Experiences
Discover Visa's dining privileges that will delight your palate
Customized Travel Journeys
Enjoy personalized services with Visa Concierge App for a unique travel experience
Bring Out Your Style
Express your unique style through Visa's innovative payment solutions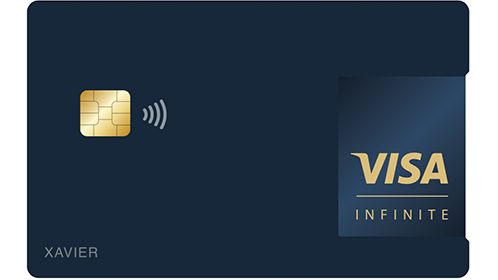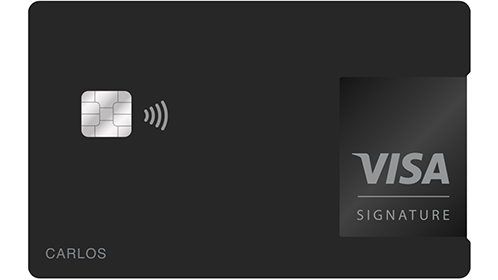 24/7 Instant Live Chat

Access to personalized recommendations and offers any time any where.

Itinerary Planning
Customized travel itinerary from hotel reservations to unique cultural experiences based on your requirements.

Sourcing for Best Deals
Receive multiple quotations sourced just for you so that you can make an informed choice.
Restaurant Reservations
Curated recommendations and reservations to bring you the finest dining experiences around the world.