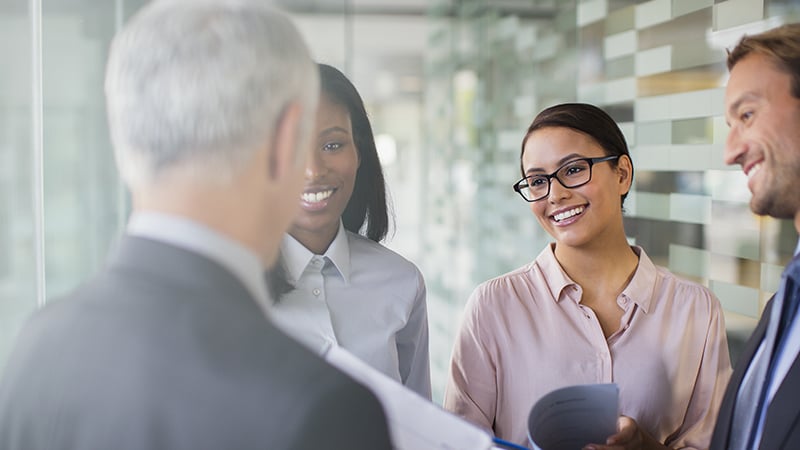 Commercial + government cards
Streamline your organization's pay flow.
Expense cards
Reduce the time and costs of tracking and managing your organization's payments.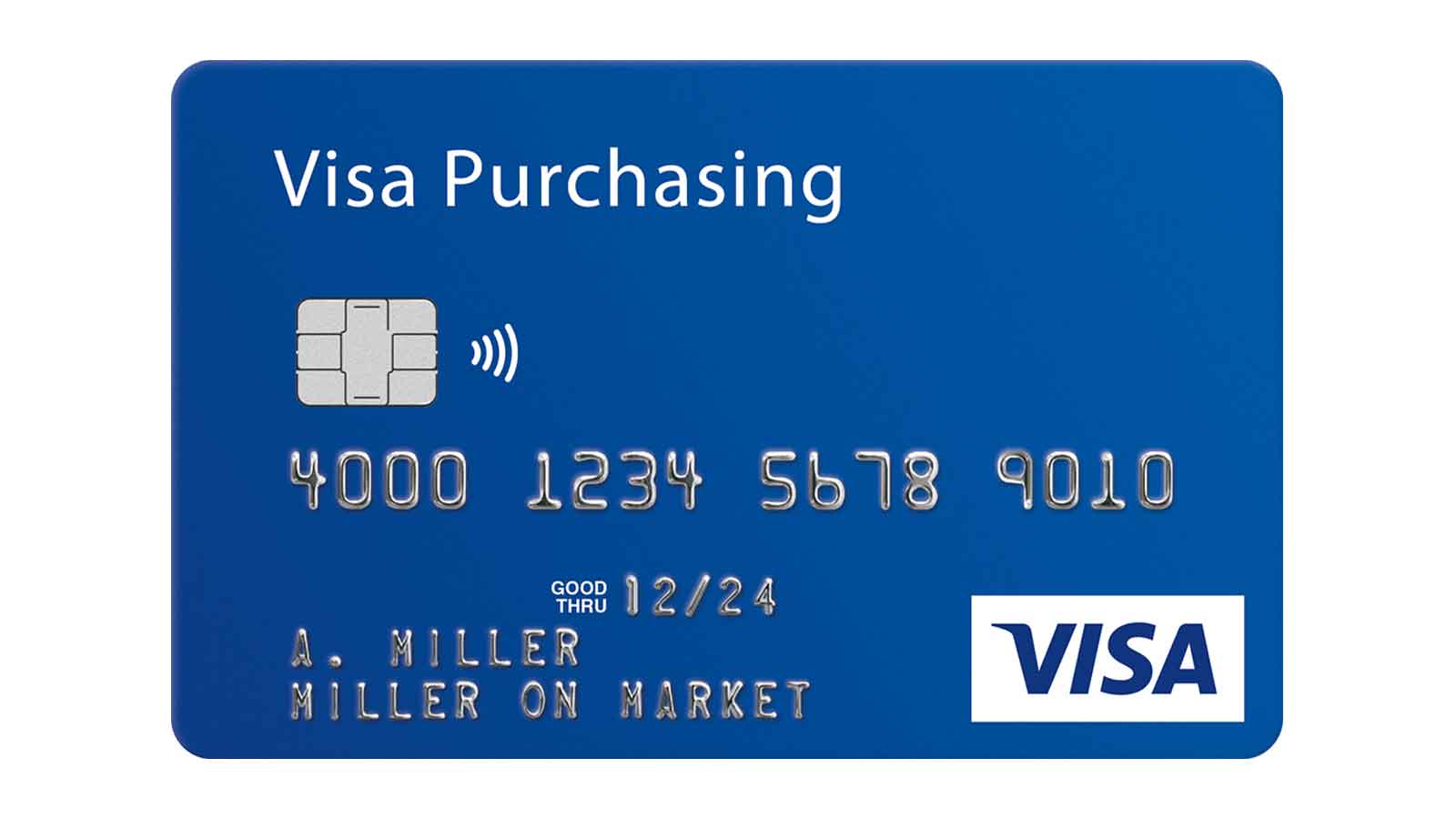 Business Card
Help your business thrive with a card that makes purchasing convenient and simplifies your accounting.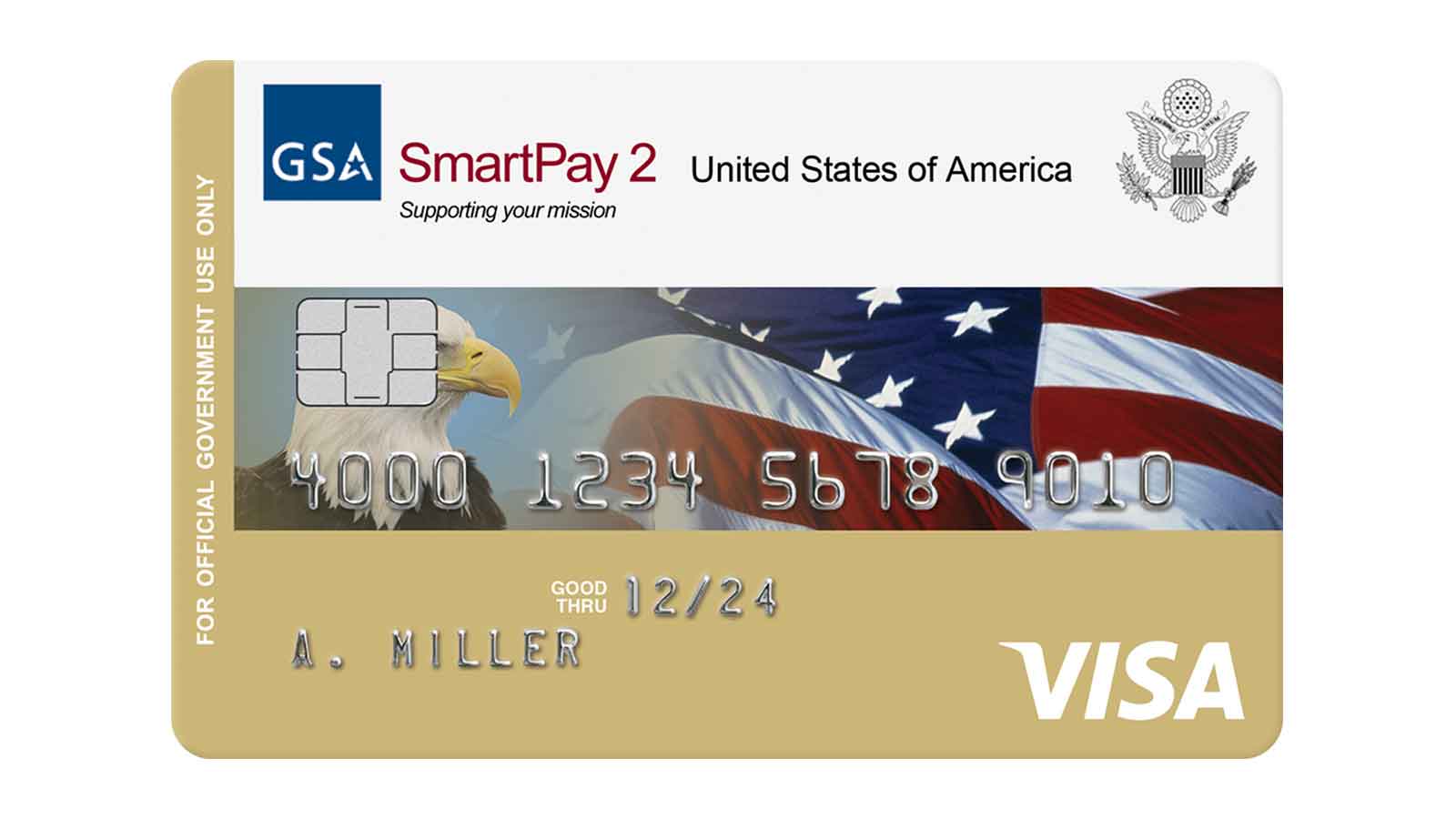 Government Purchase Card
An effective, cost-saving alternative to check requests and purchase requisitions.
Benefits + reward cards
From payroll to incentive to healthcare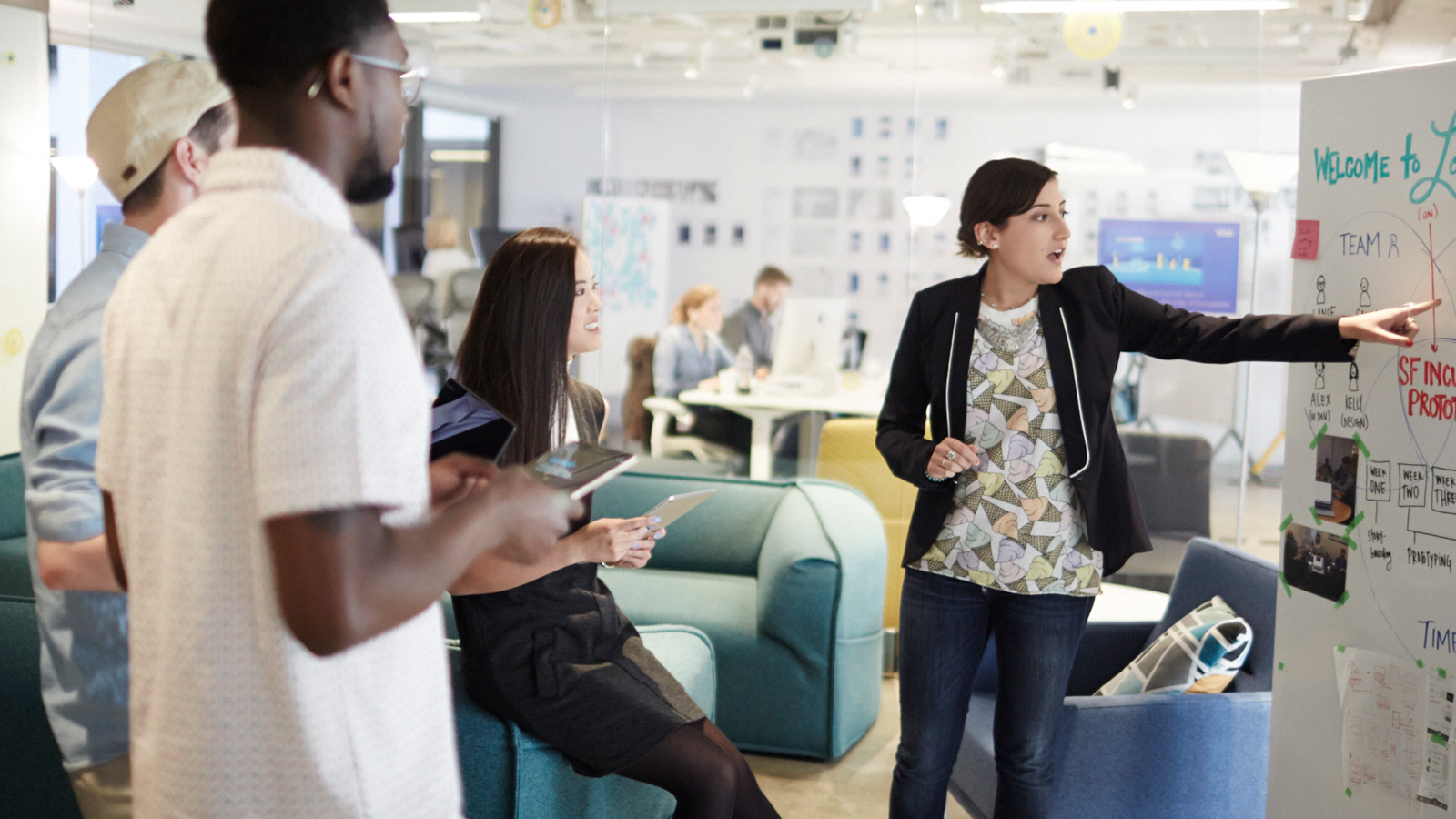 Prepaid cards
From payroll to incentive to insurance, prepaid cards are an easy way to issue payments and rewards.