Visa is committed to protecting and supporting the growth of your business in Hong Kong.

Introducing the Visa Commercial Card Solutions and Offers program – a comprehensive suite of benefits and offers designed to enhance the efficiency of your business processes and improve your bottom line.
*Terms and conditions apply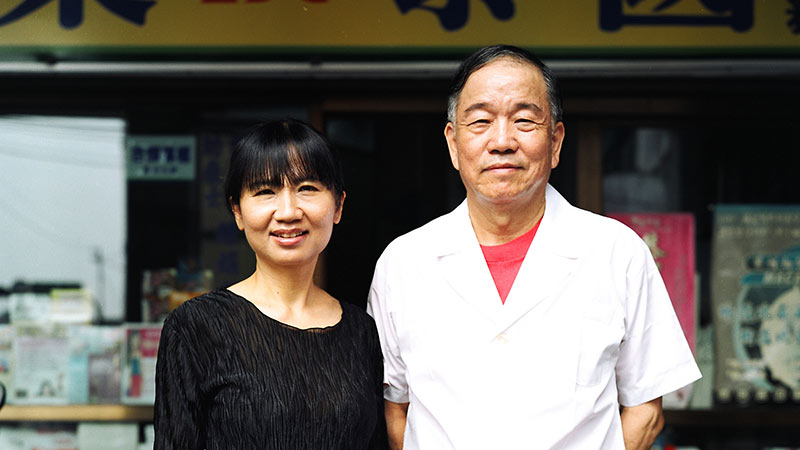 Growing Your Business
With Visa, you can monitor and manage your cash flow efficiently and effectively. We also offer cost and finance management tools and training to help you boost sales and reach more customers.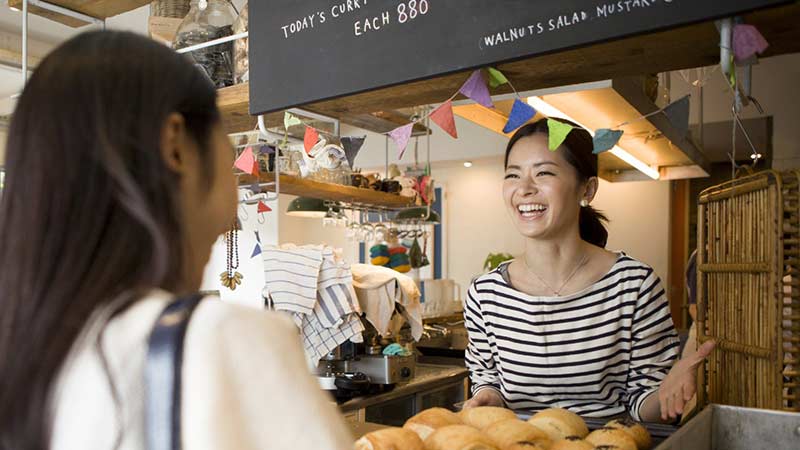 Empowering Your Business

Visa can help you automate your purchasing and payment processes. With an array of commercial solutions that includes bill and invoice management to choose from, manage your business and expenditure efficiently with us.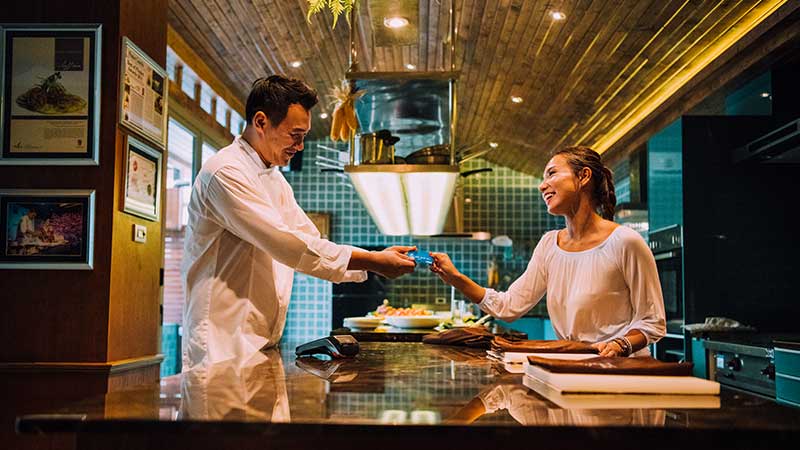 Supporting Your Business Needs

Visa provides solutions that offer you greater convenience, tools that help you save time, and access to services that let you operate anywhere in the world.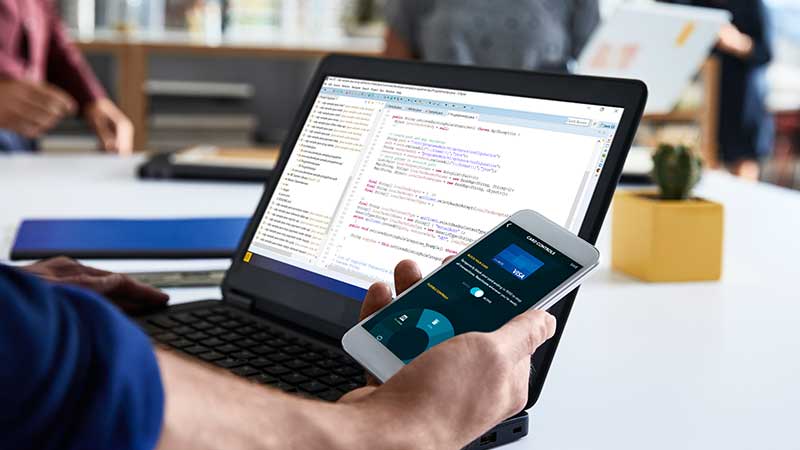 Protecting Your Business and Transactions

Visa is committed to protecting your business from fraud with our range of anti-fraud, security and risk management features.

Tools for Small Businesses
Visa recognize the power of eCommerce and have lined up tools to enable you to bring your business online.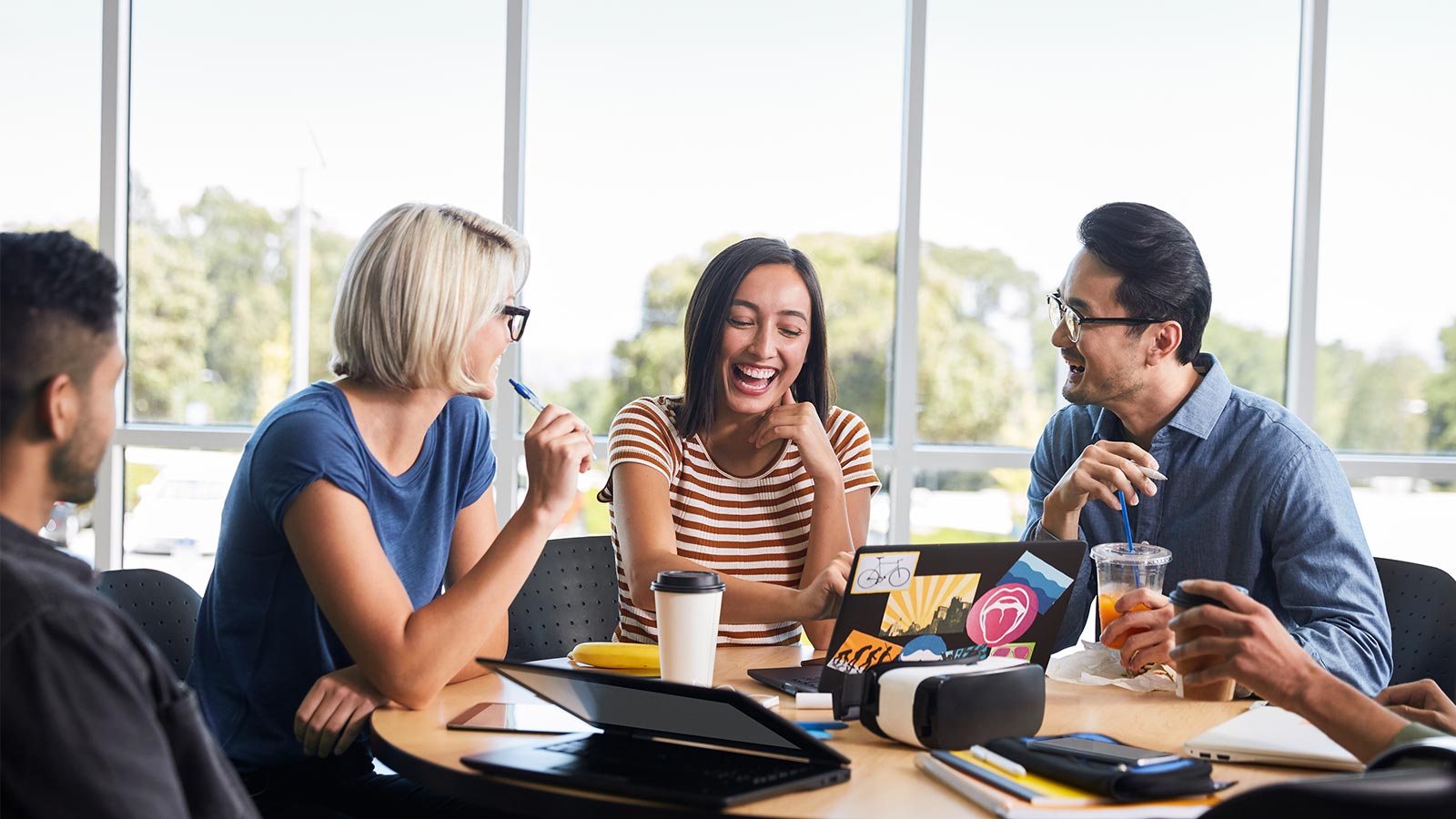 Sign up for a Visa Commercial card now to grow your business with these solutions and offers.
*Terms and conditions apply