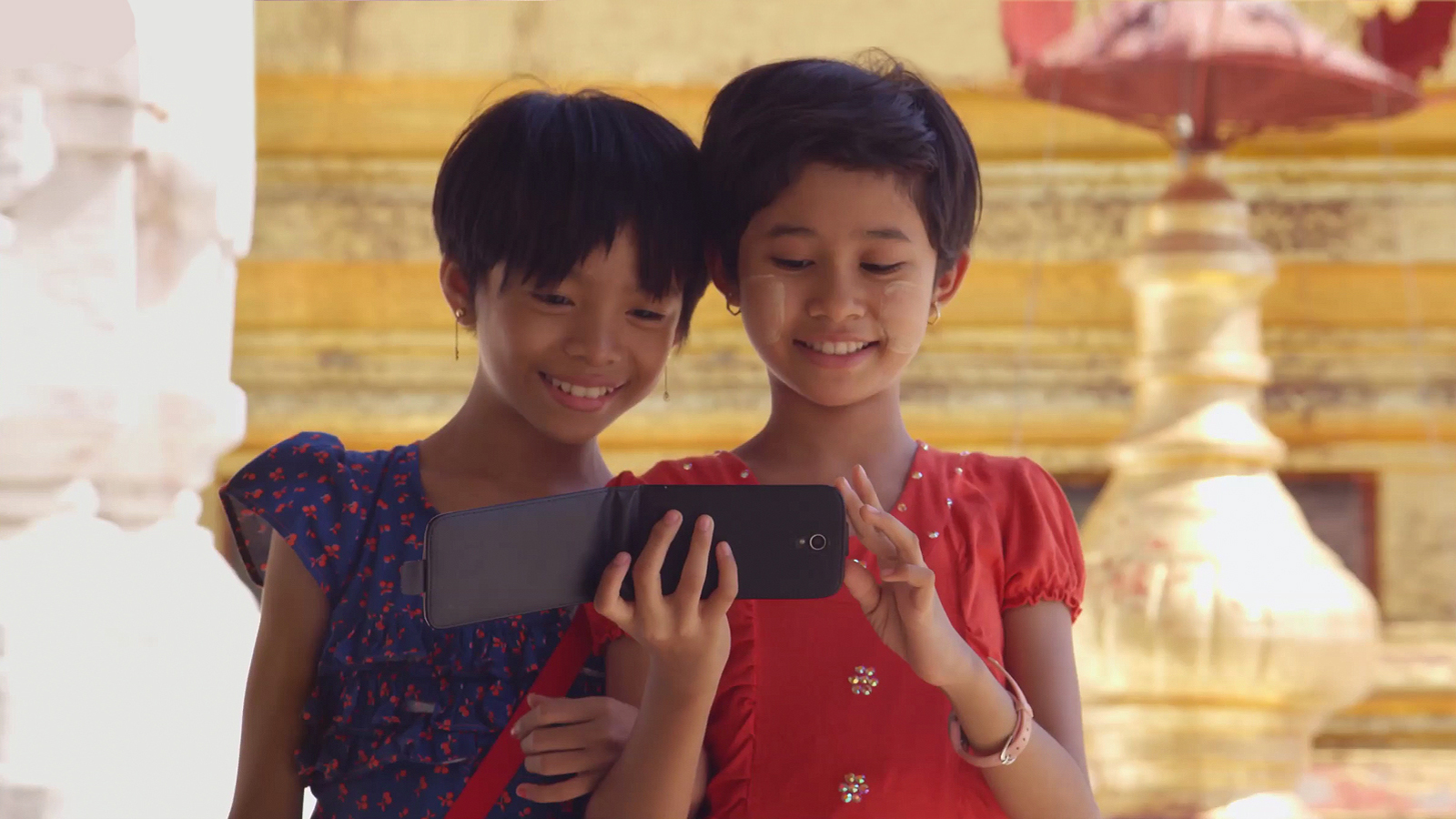 How a network connects the world
VisaNet runs 24/7 to power electronic payments for everyone, everywhere.
Every transaction has a story—and getting payments from point A to point B isn't as simple as you may think.
A day in the life of VisaNet
Which country purchases the most books? Whose citizens have an unquenchable sweet tooth? Follow 24 hours of transactions on VisaNet.
Prevent, protect, respond
Visa stays one step ahead of security risks with around-the-clock management of the VisaNet global network.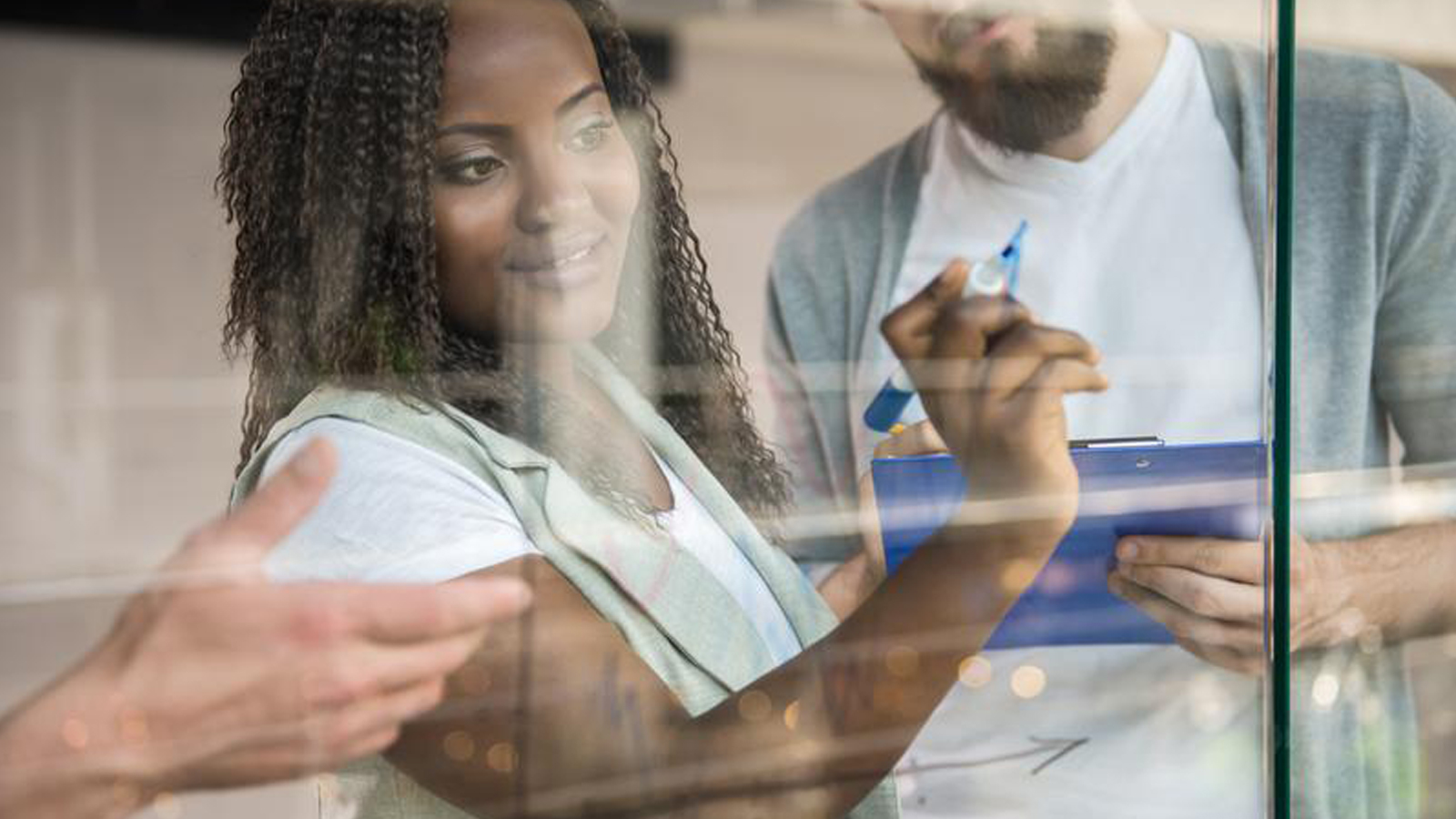 VisaNet by the numbers
Explore the facts and figures behind Visa's global payments network.