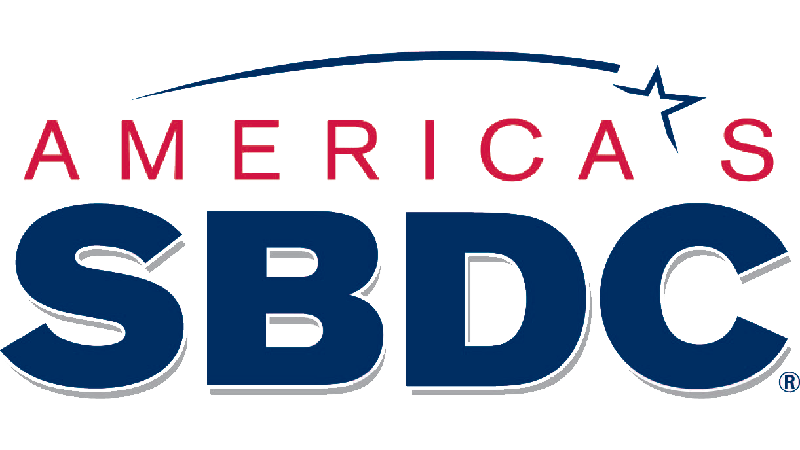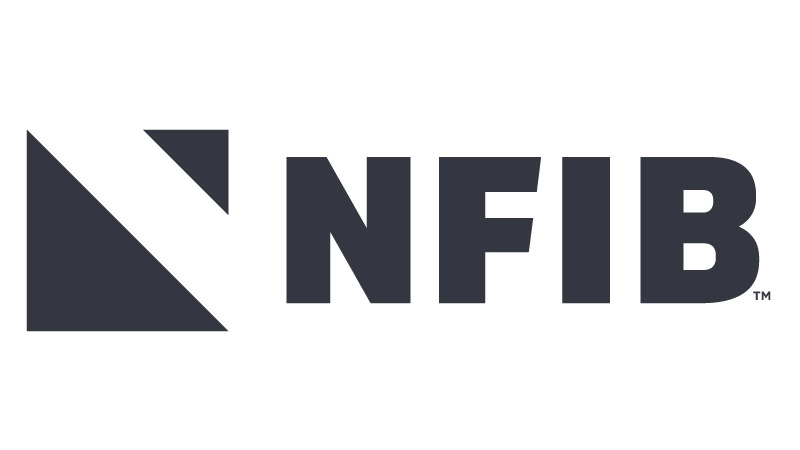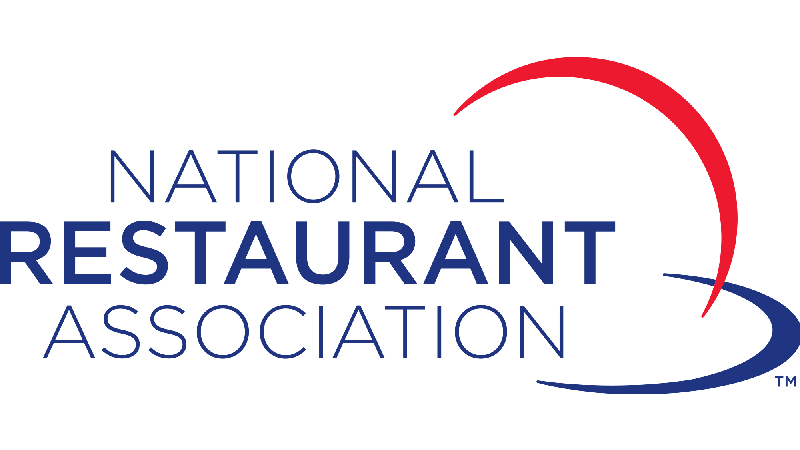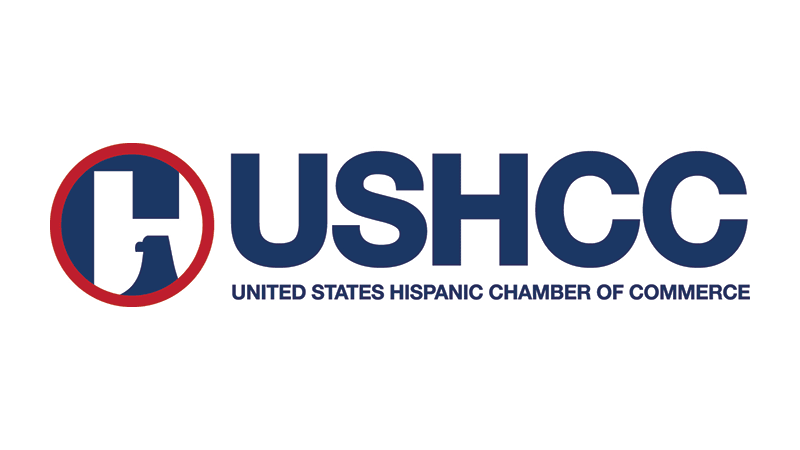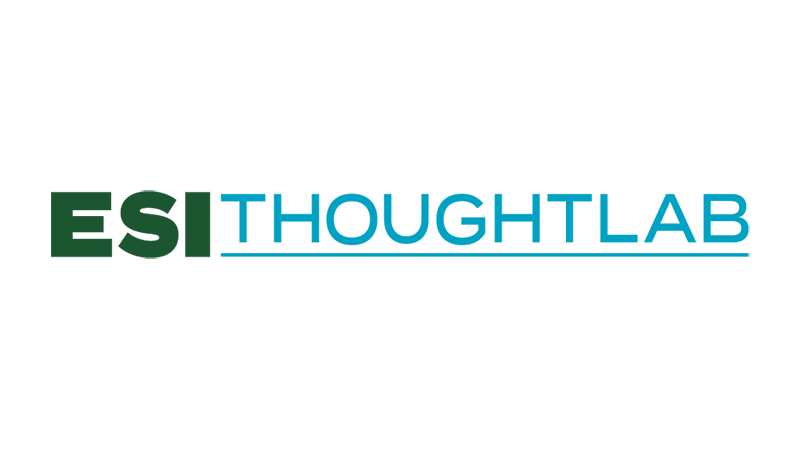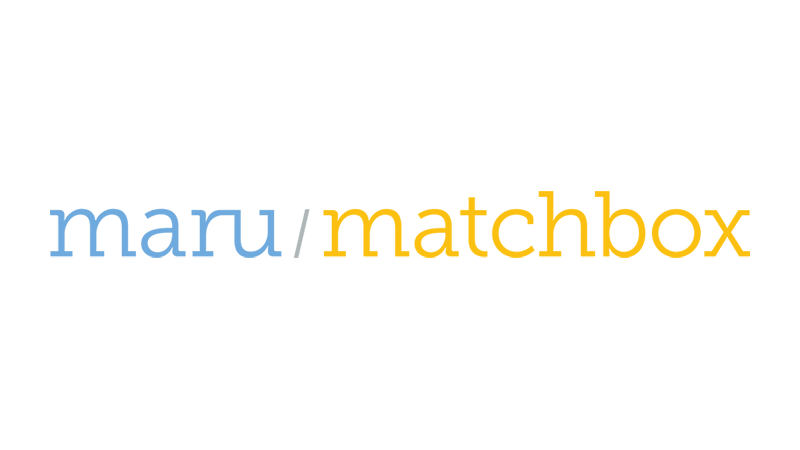 Authorize.Net | Bank of America Merchant Services | BB&T | Capital One | Clearent | Elavon | iPayment | Pivotal Payments | Priority Payment | Square | TSYS | US Bank | Wells Fargo | Worldpay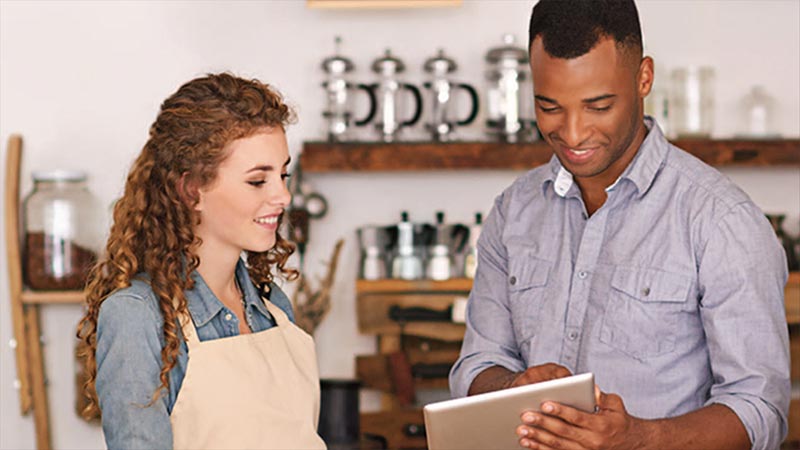 Digital transformation is happening now, and it's happening fast! Consumers are motivated to buy from businesses that offer convenient and easy shopping experiences like the ability to shop both in-store and online, use digital payments, and keep up with their favorite products and services online. As commerce is going through a transformation, businesses are looking at digital solutions to help improve sales, obtain new customers, and reduce costs.
This presents opportunities for small and medium size businesses (SMBs), as few SMBs are selling online and taking advantage of the available digital tools and services. To assist SMBs, Visa partnered with a consortium of trade associations, technology providers, banks, and researchers to answer the question:
Do SMBs need to transform digitally to prosper in this environment, and if so, how can they start?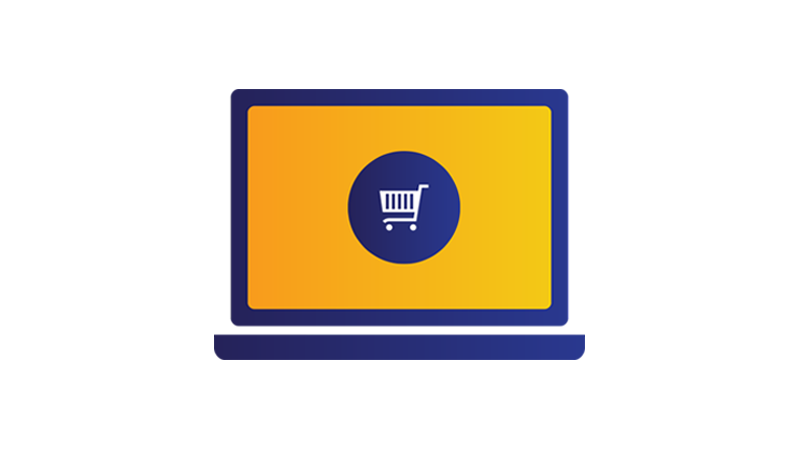 52% of consumers surveyed
Say they would prefer to shop exclusively online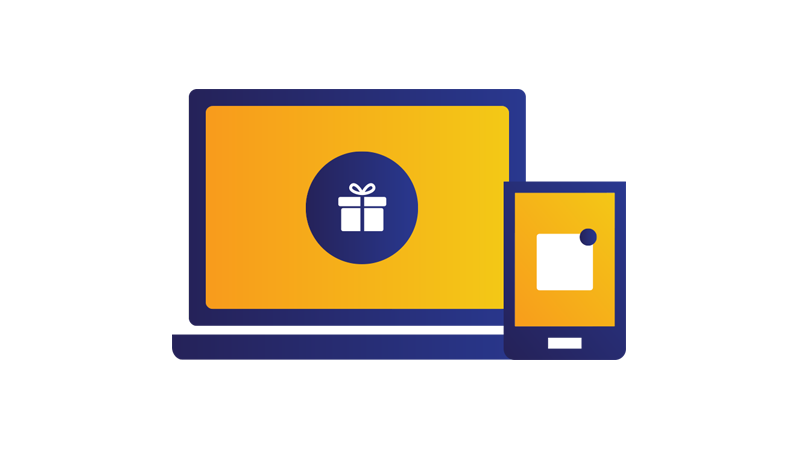 Over 80% of consumers surveyed
Mention that digital-related benefits such as an easy-to-use website and a digital loyalty program are motivating factors when deciding where to shop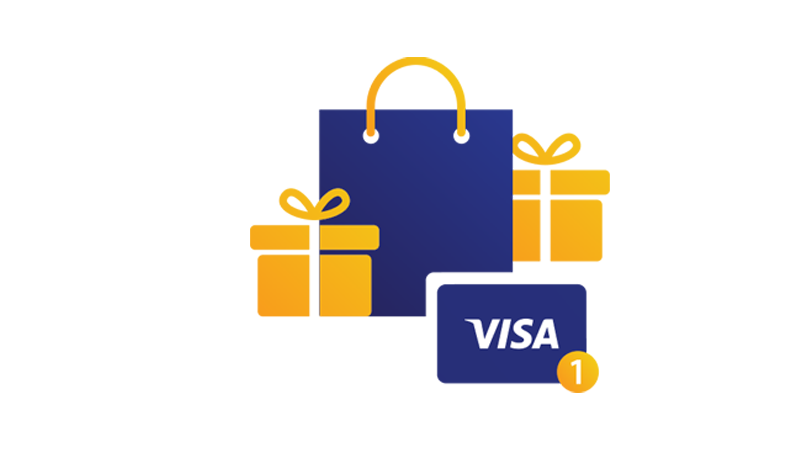 78% of consumers surveyed
Rank a digital payment method, such as paying with a card or mobile device, as their #1 preferred payment option
Learn more by downloading Digital Transformation of SMBs.
Understanding how consumers discover businesses can help you attract new and existing customers. Research shows that consumers prefer using digital channels such as a business website or social media when determining where to shop. Setting up and promoting your business online may help consumers find and do business with you.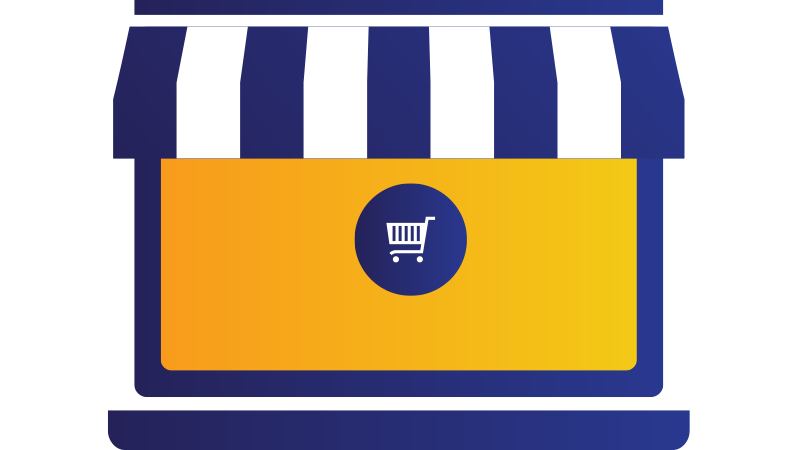 52% of consumers surveyed
Search online and/or check the business website before visiting a new business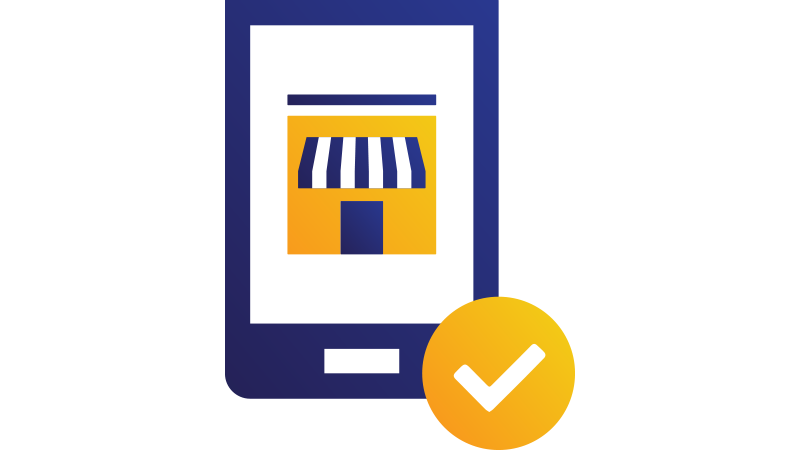 61% of consumers surveyed
Plan to increase their online purchases in the next 5 years, while 78% of consumers plan to decrease or keep their in-store purchases the same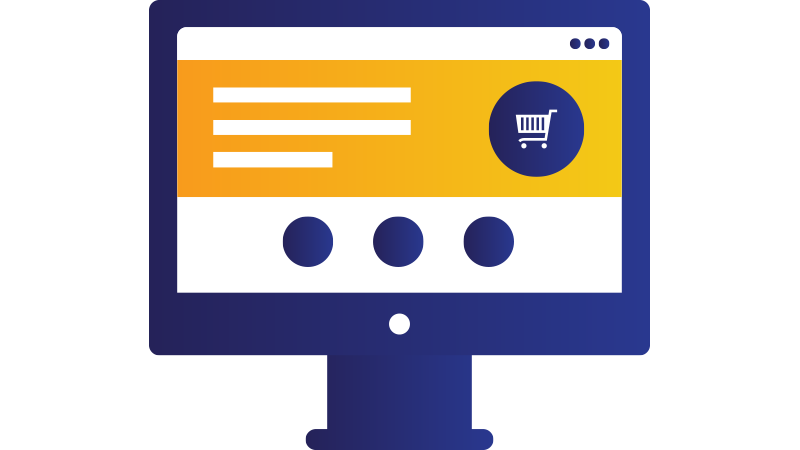 Over 80% of consumers surveyed
Say they are motivated to shop at a business that has an easy-to-use website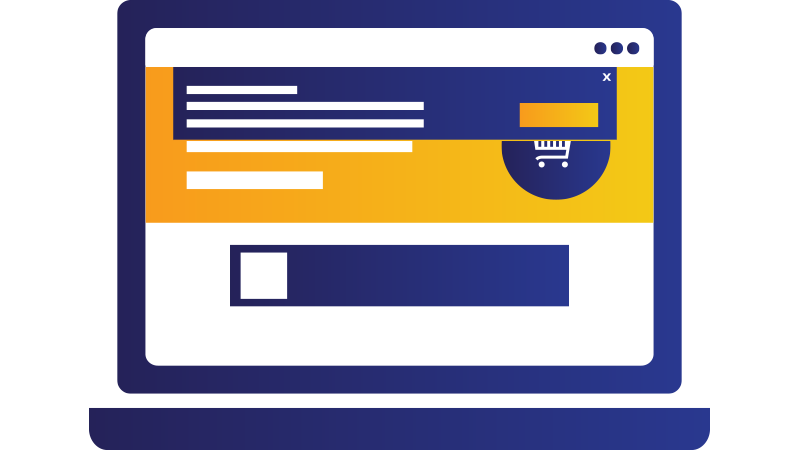 63% of consumers surveyed
Prefer to be contacted through a digital channel, such as e-mail or social media
This presents an opportunity as currently less than half of SMBs conduct business online.
If you don't currently have a website, the following are key steps to consider to help you get started:

Set up your business online by getting a website address or URL. Make sure to keep it easy to say, spell, and remember
Select a website host and platform to support your website. A "host" will let your website have connectivity to the wider internet, while a "platform" helps you design and build your website
Make sure your website is easy to navigate. It's important for consumers to be able to understand what your business is about, what it offers, and how they can buy your products or services
Accept online payments. This will allow you to sell online. Take a look at the "Set Up Digital Payment Acceptance" section of Digital Transformation of SMBs for more details
Learn more by downloading Digital Transformation of SMBs.
A positive customer experience may help to bring in more customers, increase sales, and create customer loyalty. Digital tools and services that simplify the shopping experience are important motivating factors for consumers when deciding where to shop. Offering such benefits can motivate consumers to do business with you.
Consumers' top motivating preferences include: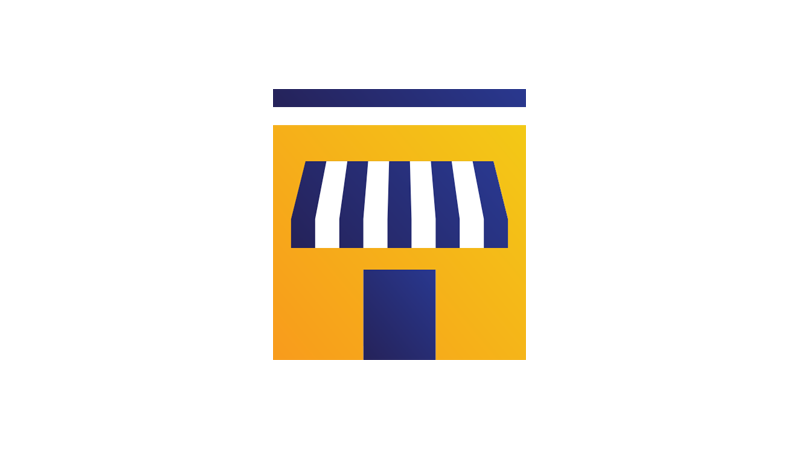 Stores*
Free shipping: 96%
Digital loyalty program: 92%
Shop in-store and online: 91%
Fast response back to inquiries: 89%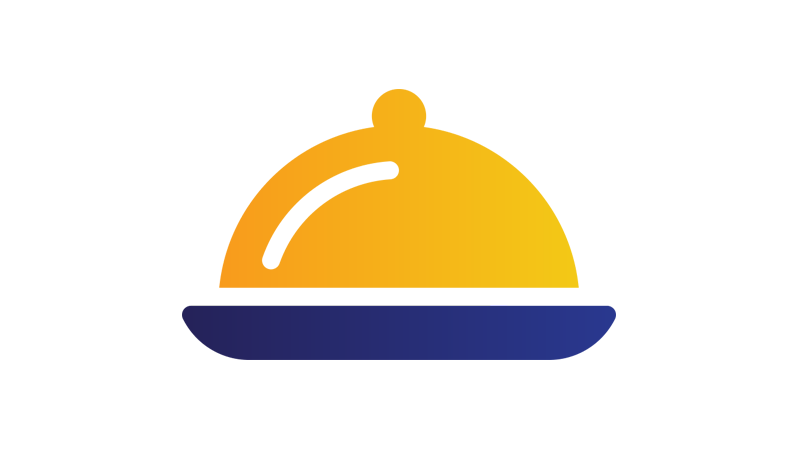 Restaurants*
View menu online: 93%
Pay and tip with a card: 87%
Digital loyalty program: 87%
Free delivery: 85%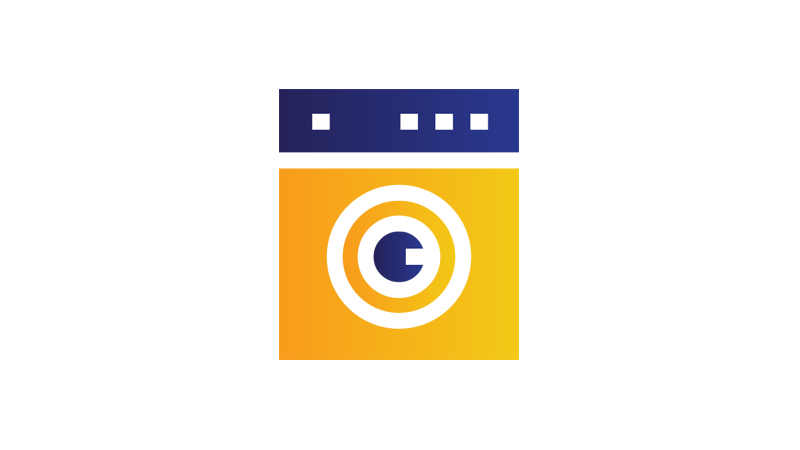 Services*
Digital loyalty program: 90%
Fast response back to inquiries: 89%
Pay and tip with a card: 83%
Book a service online: 78%
*Based on retail, includes drugstores and groceries
When evaluating tools and services to offer customers you can:

Refer to Digital Transformation of SMBs to help determine what types of tools and services to consider
Confirm the preferences with potential and existing customers. Be sure to ask if they have other preferences
Once preferences have been identified, prioritized and launched, be sure to track and analyze how they impact the business's performance. Metrics for consideration include purchase size, number of purchases, customer satisfaction, and net profit
Learn more by downloading Digital Transformation of SMBs.
Based on a recent survey, SMBs reported that accepting digital payments increases their business's productivity and revenue and reduces expenses: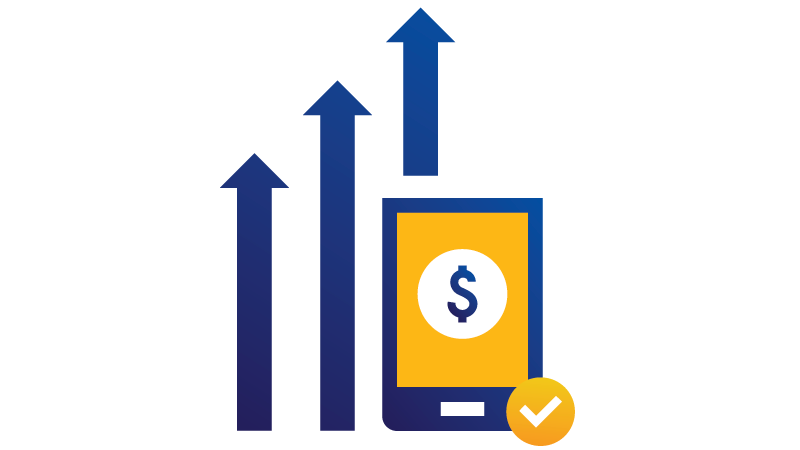 8% average
Increase in revenue SMBs reported after accepting digital payments¹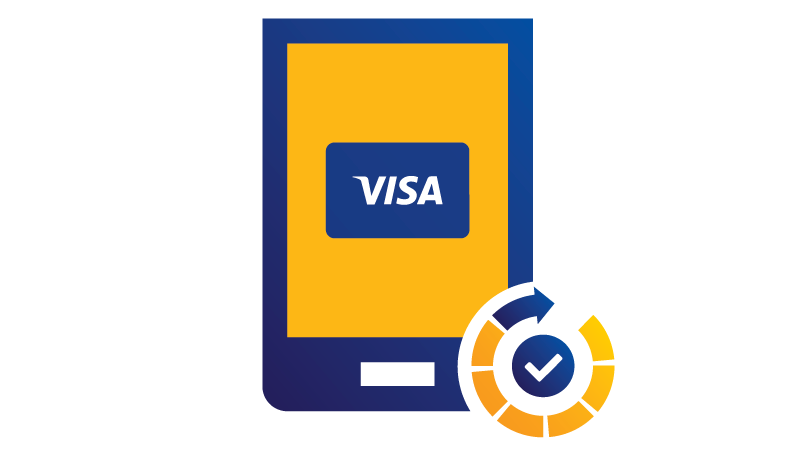 57% less
As reported by SMBs surveyed, the average cost of processing digital payments, inclusive of direct expenses and labor costs, compared to processing non-digital payments²
Showing welcomed acceptance for digital payment methods can help shift more volume towards digital payments and potentially impact your business's bottom line.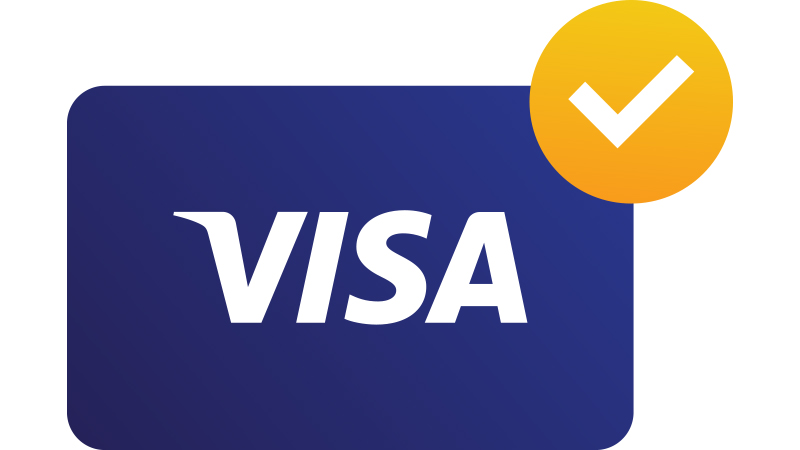 66% of consumers surveyed
Would choose to shop solely with their card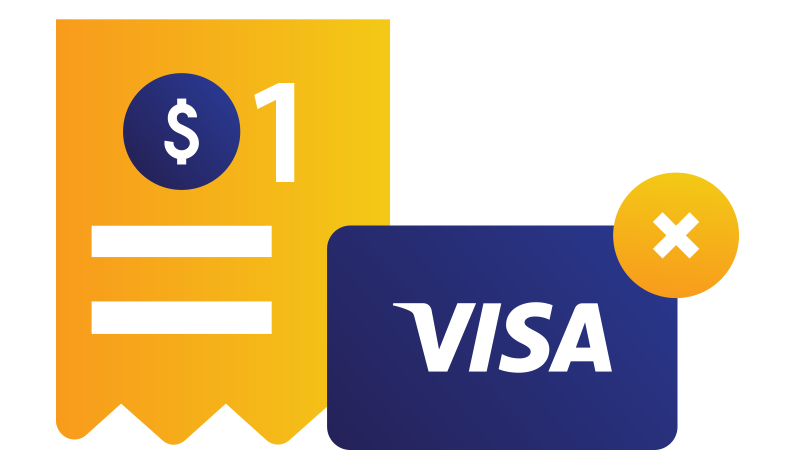 82% of consumers surveyed
Dislike shopping at businesses that require minimums or surcharges for digital payment purchases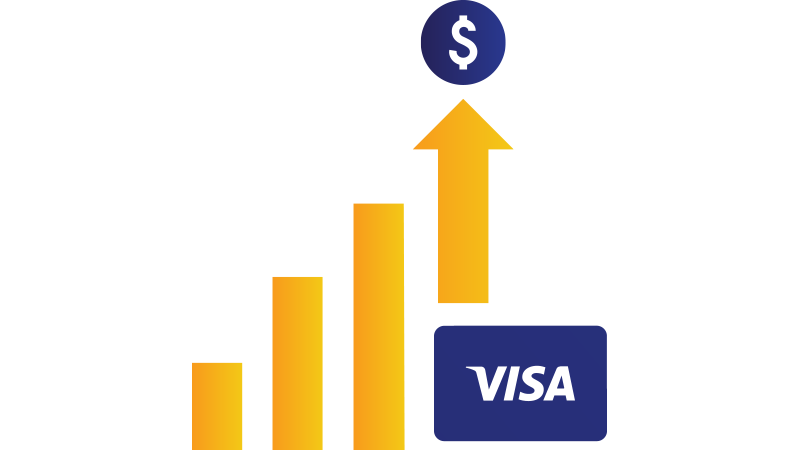 65% of SMBs surveyed
Agree that customers spend more when they use cards versus cash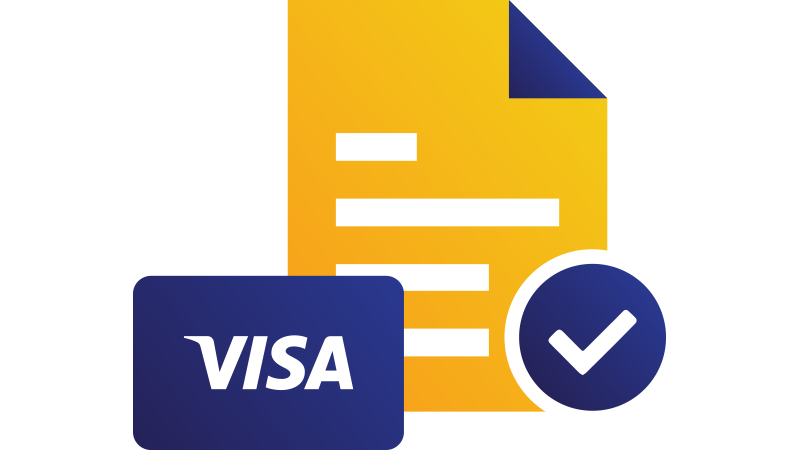 74% of SMBs surveyed
Agree that accepting digital payments helps them manage their business more effectively
Based on survey participants who reported either specific increase or no impact in sales volume after accepting digital payments. No participant reported decrease in sales volume.

Based on 2018 Maru/Matchbox survey. Digital payments defined as wire transfers, cards (such as credit, debit, prepaid), mobile payments and peer-to- peer payments. Non-digital payments defined as cash, check and money orders. See Digital Transformation of SMBs: The Future of Commerce findings for more details.
Selecting a payment provider is the first step in enabling your store, website, or mobile device to accept digital payments and deposit the funds automatically into your merchant account:

See the Partners section below for potential options
When selecting a payment provider, it's important to consider the type of benefits it can offer. Some things to look for are: fraud prevention capabilities, PCI Compliance, flexibility to accept payments in-store and online, and the ability to accept different payment methods such as EMV (chip cards) and EMV contactless cards
Once you figure out how you'll be accepting payments, determine how to best set up a merchant account: If selling products from a physical location, you'll need a Card Present (CP) merchant account. If you plan to sell online or through the phone, you'll also need a Card Not Present (CNP) merchant account
Learn more by downloading Digital Transformation of SMBs.